Mr. Morse founded the firm on the basic principals of delivering all projects as carefully designed projects, making available all possible resources necessary to our clients and delivering services in a timely manner ensuring a successful project. We encourage participation of our clients in the design process. We carefully listen to your building program and custom tailor design solutions to your exact requirements.
Our constant review of each project, as it develops, ensures that we consider: Budget, Life Cycle Analysis, Design Aesthetics, Codes, Sustainability, and Project Scheduling. And these are part of the global review process our firm offers.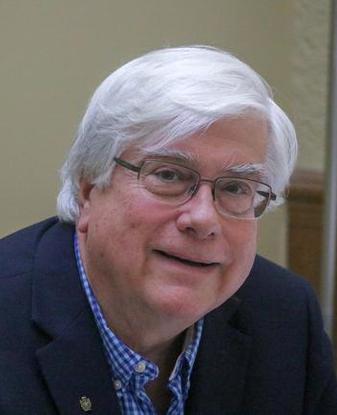 Peter L. Morse Architecture AIA was established in 1982 as a full service general practice of architecture. The firm is directed by Peter L. Morse A.I.A., who is a registered architect, and a graduate of Syracuse University. Mr. Morse's work has been published in numerous regional and national publications, and the firm has been awarded design citations for past work. The firm's geographic service area covers most of Western New York State.
Consultant Network

We have also established a base of consultants who share our pursuit of quality architecture. We call on these professionals when additional expertise is required on a project. Our philosophy is to develop long-term working relationships with those consultants whose past performances meet our quality standards.
Advanced Technology

We use state-of-the-art computer technology in our operations to support and enhance our project delivery and management system. The in-house technology includes Computer Aided Design and Drafting (CADD) and computer-generated cost estimating. This technology allows us to generate accurate and clear design construction documents for our clients. In addition, any revisions or changes to a project can be provided quickly and efficiently.
Value Engineering

Making critical decisions in specifying materials and building arrangements can be a difficult part of our clients selection and review process. Our exposure to the variety of available building products helps makes those decisions easier for our clients. The results are well balanced designs that reflect an understanding of current trends and life cycle costing.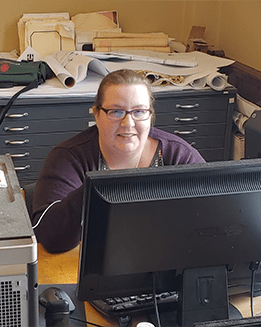 Jamie L. Tom

Project Manager

BS in Architecture – Alfred State College, 2008
Jamie is responsible for initial programming, preliminary and design development analysis of project development.  Proficient in 3D modeling and CAD she analyzes complicated projects from inception through construction document phases.  She excels in well designed solutions for our clients. She is also a "people person" working closely with clients on a weekly basis throughout the entire process.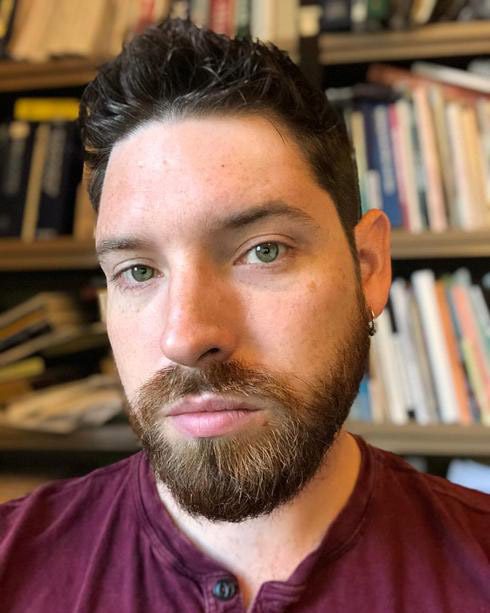 Joshua D. Baird
Project Manager

BS in Architecture – Alfred State College 2009
Josh has been responsible for initial information and program gathering, from site data collections and assembly of all drawing elements essential for projects. Josh is proficient in 3D modeling, Sketchup and CAD construction document assembly Josh has been instrumental in stream lining and project analysis and construction documents. Josh brings 10 yrs of experience with commercial and multi-site retail projects.